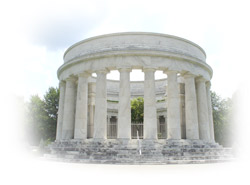 Marion, Ohio is a community of dynamic women leaders in business. In 1994, a group of women with a sense of need for change formed the Women's Business Council to foster and promote self-employed entrepreneurial women and women working in the corporate environment. The purpose was clear from the beginning. Women need to share their experiences and network their talents.
Today, the Women's Business Council (WBC) is growing beyond the earliest expectations. With over 80 members in a community of 37,000, Marion is benefiting from the collective voices of women who share their successes, challenges and needs with each other. The results are impressive. Women are starting many new businesses, and receive mentoring and encouragement from their peers.
Each year we address topics of interest to women in business, many times drawing on the members to share their expertise in common areas of interest. Please join us.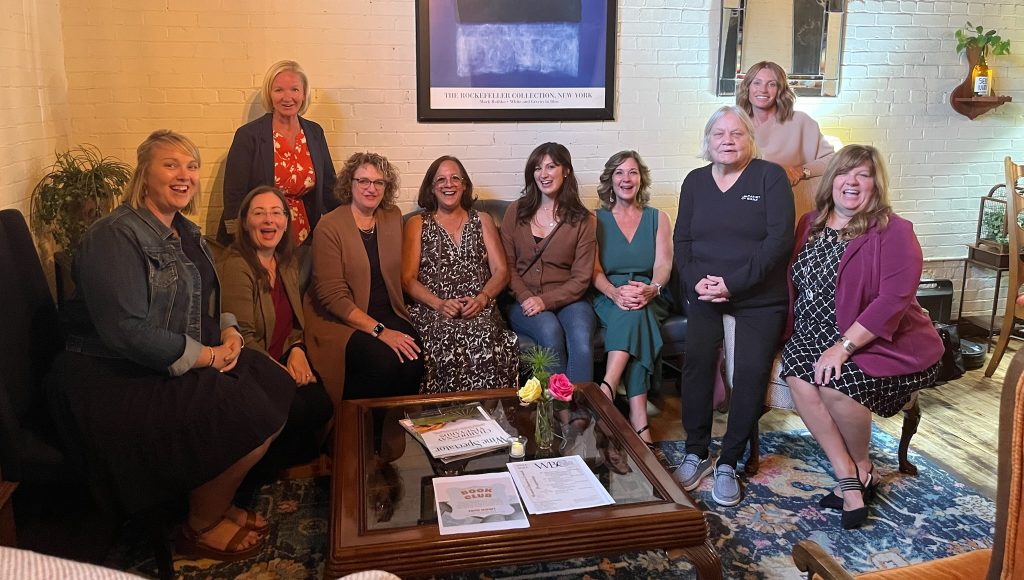 The WBC is involved in our community as no one ever dreamed. Come learn about our organization and visit one of our monthly meetings. We are women on the move!
Our Mission

The Marion Women's Business Council inspires women to reach their full potential through mentoring, networking, education, and recognition. Join us today!
WBC Officers