See what our members are saying.
I look forward to the speakers each month and the table conversation following is where I feel the connections with my fellow members.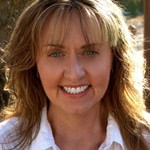 Melinda Johnson
WBC is a great place to make new connections, find new resources and make new friends, and the best part is learning from others who have the skills and talents I want to develop.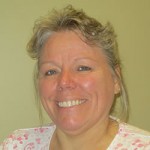 Elaine Evans
WBC Gives me the opportunity to connect and work with amazing, talented women.
Brenda Thomson
Being a part of WBC has taught me to strive for more in my professional and personal life while creating opportunities for me to encourage others.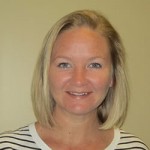 Kathie Seckel
Women's business council has a growth environment where women can become more than they ordinarily would have become.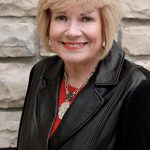 Diane Glassmeyer
WBC is the place to share ideas, compare notes and learn from each other.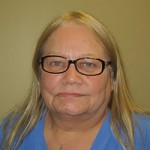 Sherry Goodman
A new topic every month
Our monthly meetings feature keynote speakers from a variety of fields and backgrounds.